Composer . Lyricist . actor . Singer . Dancer . Musician . Choreographer . Playwright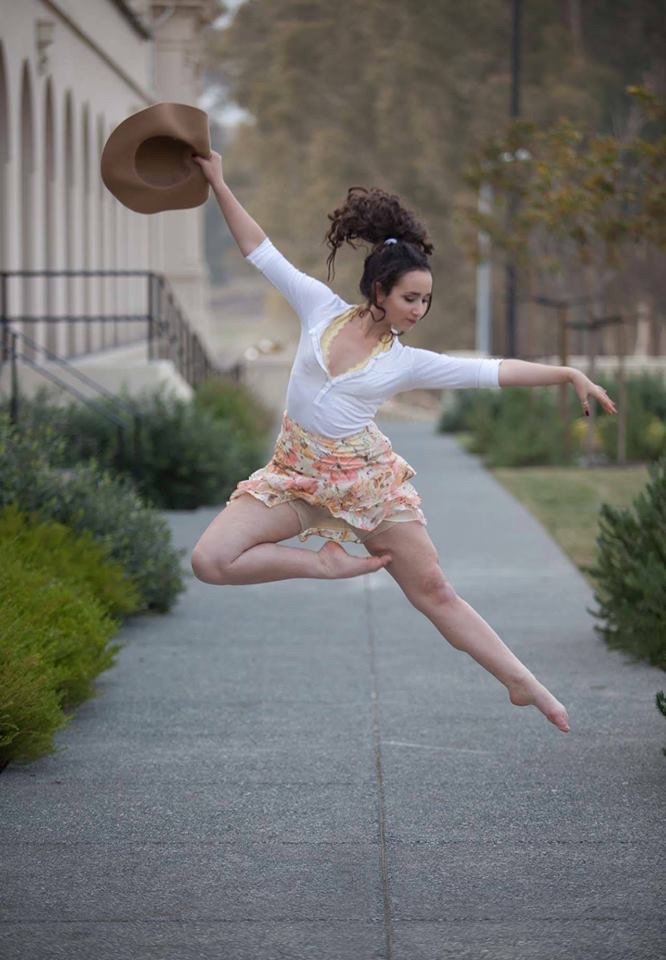 I am in love with telling stories, in whatever shape or form they may be.
NEW YORK UNIVERSITY - MASTER OF FINE ARTS - GRADUATE MUSICAL THEATRE WRITING PROGRAM
EAST CAROLINA UNIVERSITY - BACHELOR OF FINE ARTS IN MUSICAL THEATRE
There will always be people who want to keep you invisible. Don't let them.
lisette glodowski