Performer
ECU - School of Theatre And Dance: BFA - Musical Theatre Class of 2017
Writer
NYU - Tisch School of The Arts: Graduate Musical Theatre Writing Program, Cycle 28
"I can feel, I can think, I can talk, I can blink, I've got personality, she's got none.
I am real, I am deep, I've got layers, I need sleep, I need food, I need love, I need sun."
- "Call Me Coppélia" by Lisette Glodowski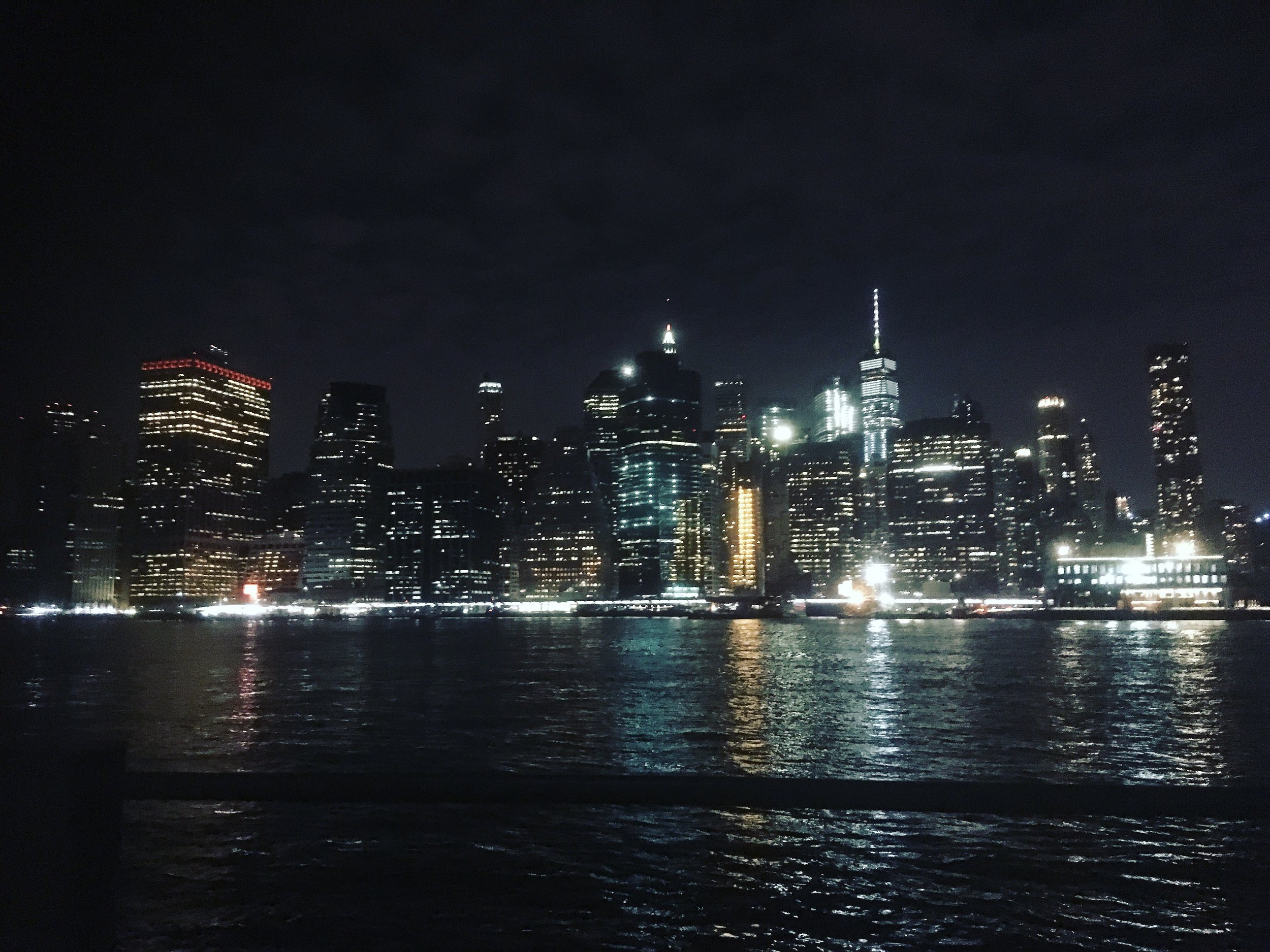 I've fallen in love with telling stories
In whatever form it may be.
Nominated by BroadwayWorld for
Best Choreography
for ONCE the Musical at Theatre Raleigh!